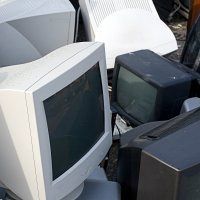 WEEE are growing impatient
Further delays to the UK implementation of the WEEE Directive became apparent this month, after the DTI announced that they were intending to immediately...
click to continue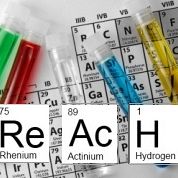 Chemicals agreement REACHed
EU ministers finally came to an agreement in December over the highly contentious REACH Regulation, in spite of the German general election and further intense lobbying from industry and environmen...
click to continue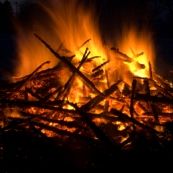 Licence to burn?
New waste proposals published by the European Commission could result in more household waste being incinerated. The draft Waste Framework Directive sets out an agenda for waste policy in Europe an...
click to continue

Big waves made in green energy
An experimental new 8.5 million tidal energy product in Strangford Lough has been described as a fantastic opportunity for Northern Ireland to demonstrate their commitment to renewable and sustaina...
click to continue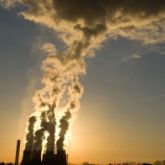 Pollution reports published
A new EHS Northern Ireland Air Quality Monitoring Report has just been published for 2004, which shows that air quality is good in Northern Ireland for most of the time.
...
click to continue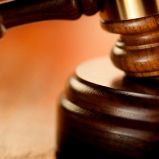 Penalty controversy
The HSE is currently discussing possible new ways of enforcing breaches in health and safety legislation. Due to the lack of sentencing options available to courts, prosecut...
click to continue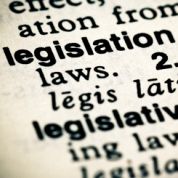 Questions over new asbestos legislation
The HSC's proposed amendments to the current asbestos legislation has raised some crucial questions. It has been suggested that the Control of Asbestos at Work Regulations <...
click to continue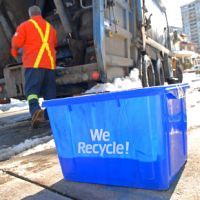 Recycling accidents on the increase
The recycling industry has recorded yet another fatal accident, where an employee at JFC plastics became trapped and crushed in a plastic bottle repossessing machine at their St Helens site. In Aug...
click to continue