Cedrec Training
We've built up a fantastic team of consultants, with a huge amount of knowledge and experience.
Our team are ready and willing to provide your organisation with training sessions and workshops. Take a look, see if any on offer are of interest! If you have anything specific in mind and can't find a session to meet your needs, don't hesitate to contact us.
We're here to make compliance simple.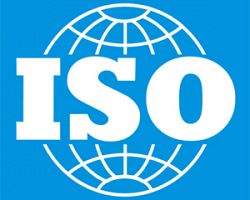 Transition Made Simple
The time to transition to ISO14001:2015 is upon us and Cedrec is here to take you through the process.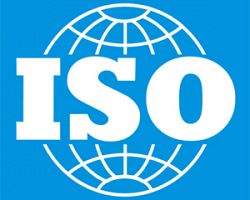 Are you a new environmental manager? Have you just been given responsibility for your company's management system?
Don't worry, Cedrec's one day course will prepare you for your role.