Roadshow postponed until April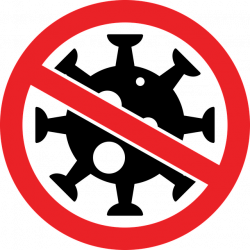 Although we really hoped we wouldn't have to, we've taken the decision to delay our Roadshow and the online Homeshow until later in the year.
With Omicron cases rising significantly on a daily basis, we felt it was the right thing to do and make an early judgement, rather than run the risk of a poorly attended, or worse, a cancelled event at very short notice.
Re-arranged dates
The good news is, you only have to wait a little while longer for a Cedrec event!
The Roadshow will now take place at the beginning of April 2022. You can find the new dates and how to book here.
If the online Homeshow was more your thing, that will now happen at the end of April. You can find all the details and the new dates here.
What if I've already booked a place?
If you had already booked a place on the Roadshow or Homeshow, we've automatically moved your booking to the most appropriate new date in April.
We're going to be as flexible as we can though.
If the new Roadshow dates don't work for you, we can move your booking to another venue, or to one of our online Homeshow dates.
There'll be two Homeshow dates, so if your new one isn't right, you're welcome to switch to the other one.
If we can't find a solution that works, then we'll refund you. Just get in touch with us and we'll sort things out as best we can!
Hopefully we'll see you all soon, just a little bit later than we thought!