In Focus
Updated Jun 4, 2020
World Environment Day - Time for Nature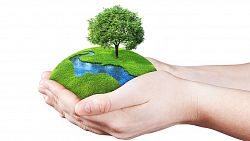 Friday 5 June is World Environment Day. This annual event is the United Nation's flagship day for raising awareness and promoting action for the environment.
The theme for this year is "Time for Nature", and is one that is believed to be particularly poignant in light of the current coronavirus pandemic.
Biodiversity is the cornerstone of all life on Earth, and this current pandemic has further highlighted the rate at which we are destroying biodiversity. It is estimated that around one billion cases of illness and millions of deaths occur globally every year from diseases caused by coronaviruses. Further still...
Sorry, you'll have to log in to your Cedrec account or take a trial to see more.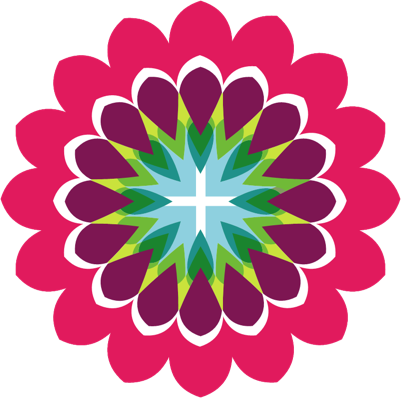 Environment Subscription ✔
For England, Scotland, Wales, Northern Ireland, European Union, Ireland
Energy Subscription ✔
For England, Scotland, Wales, Northern Ireland, European Union, Ireland