In Focus
Updated Nov 29, 2018
UK plan to enable carbon capture project from the mid 2020s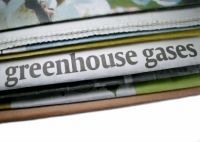 The Government has unveiled a new action plan for the first Carbon Capture, Usage and Storage (CCUS) project, which could be operational by the mid-2020s, as a part of the Clean Growth Strategy.
The plan was announced at a summit where more than 50 international leaders, CEOs of major energy companies, manufacturing businesses and finance firms gathered to discuss the next crucial steps for implementation of carbon capture technology.
If successfully implemented, such technology could capture carbon released by the energy-intensive industries, such as cement production, chemicals, steel and oil refining, diverting the CO2 emissions from being released to air...
Sorry, you'll have to log in to your Cedrec account or take a trial to see more.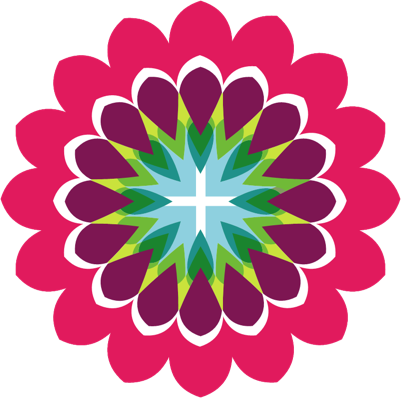 Environment Subscription ✔
For England, Scotland, Wales, Northern Ireland
Energy Subscription ✔
For England, Scotland, Wales, Northern Ireland