In Focus
Updated Jun 4, 2018
Sadiq Khan announces draft London Environment Strategy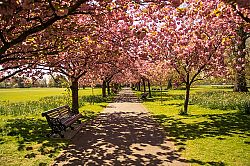 Mayor of London, Sadiq Khan, has unveiled the London Environment Strategy.
The Strategy is quite the read at 452 pages, but an "easy read" version at 23 pages has also been made available. Phew!
Here's a rundown of this proposed plan to get London to it's healthiest!
London's environment today
The first topic after the usual foreword is the state of London's environment today.
The document admits that London's air quality is "dangerously - and illegally - poor." Estimates are given that around 9000 Londoners die prematurely due to air pollution.
Green space declines are blamed on the a tendency...
Sorry, you'll have to log in to your Cedrec account or take a trial to see more.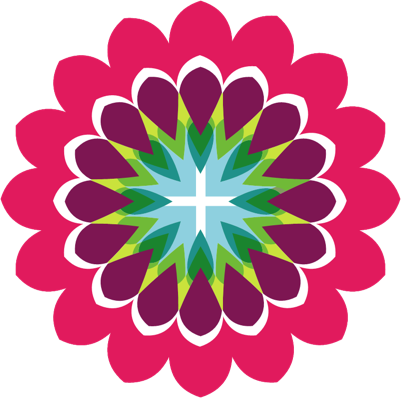 Environment Subscription ✔
For England