In Focus
Updated Apr 9, 2020
Planning system adapts to COVID-19 pandemic
Due to the emphases placed on public participation through the planning system, planning can sometimes be a very sociable process. From site visits, client meetings, public consultations and committee meetings, the preliminary planning stages commonly involve face-to-face meetings of some sort.
Given the advice from Public Health England and Public Health Wales around social distancing, and the Government's rules regarding staying at home unless your journey is absolutely essential, elements of the planning system are facing big challenges. Fortunately, some measures have been put in place.
Planning applications
As many local authority planners will be working from home, submitting paper...
Sorry, you'll have to log in to your Cedrec account or take a trial to see more.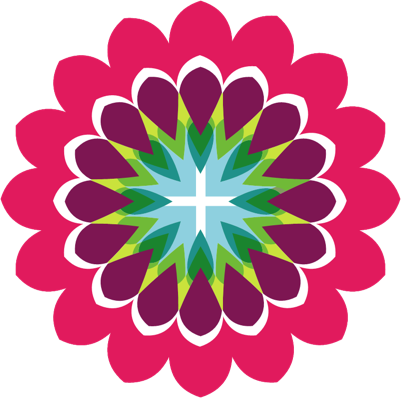 Planning Subscription ✔
For England, Wales