In Focus
Updated Apr 3, 2018
New guidance on environmental permitting charges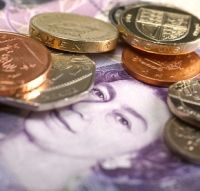 The Environment Agency published new environmental permitting charges guidance, on 21 March 2018.
It relates to the newly developed Environment Agency (Environmental Permitting) (England) Charging Scheme 2018, which applies from 1 April 2018. The Schedule to that document contains tables with detailed costs for activities in various categories.
The guidance focuses typically on the charges for particular activities, listing the fixed as well as time and materials charges imposed by the Agency.
It also introduces an extra supplementary charge, which can be placed upon some customers, on top of the fixed application and annual subsistence charges. Those charges will only...
Sorry, you'll have to log in to your Cedrec account or take a trial to see more.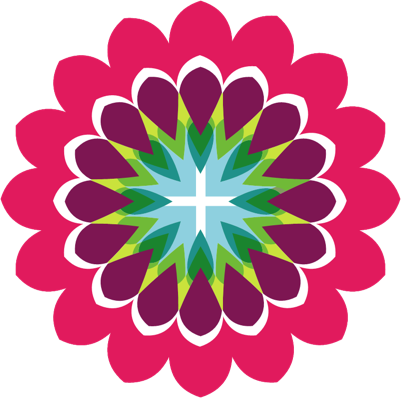 Environment Subscription ✔
For England