In Focus
Updated Nov 14, 2018
New Guidance for Pollution Prevention (GPP) on spills published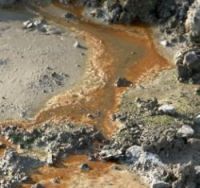 Natural Resources Wales (NRW), the Northern Ireland Environment Agency (NIEA) and the Scottish Environment Protection Agency (SEPA) have produced new guidance for anyone who is responsible for storing and transporting materials that could cause pollution if they spill, or to those who respond to spills or are responsible for transport or storage of waste from spills.
GPP22 is not however endorsed by the Environment Agency, so does not apply in England.

Details of the Guidance
It is always better to prevent spills from happening in the first place, therefore, secure storage, careful deliveries and training...
Sorry, you'll have to log in to your Cedrec account or take a trial to see more.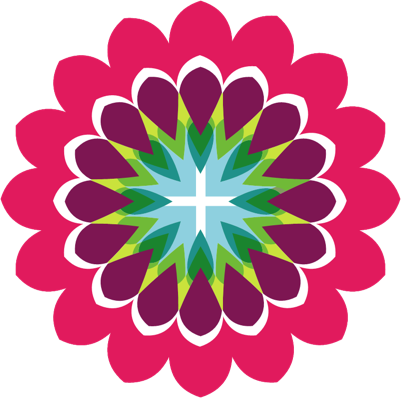 Environment Subscription ✔
For Scotland, Wales, Northern Ireland