In Focus
Updated Apr 3, 2019
New Guidance for microbreweries and microdistilleries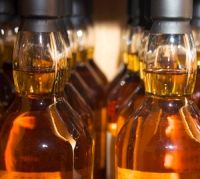 New Guidance for Pollution Prevention (GPP) has been produced, which is aimed at all breweries and distilleries, but mainly those defined as "Craft" or "Micro".
Applying to Scotland, Wales and Northern Ireland, it provides an overview of the environmental legislation that may need to be complied with and is particularly relevant to those who do not have dedicated staff specialising in environmental legislation.
It is divided up into the following sections:
Purchasing goods and services
This covers the benefits of buying:
sustainable goods and services;
products with environmental labels, such as the EU Ecolabel.
Water use and efficiency
This section examines...
Sorry, you'll have to log in to your Cedrec account or take a trial to see more.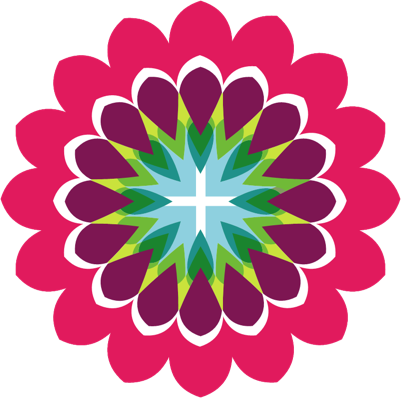 Environment Subscription ✔
For Scotland, Wales, Northern Ireland