In Focus
Updated Oct 18, 2019
New Environment Bill published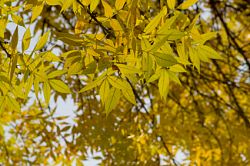 The Government has published a landmark Environment Bill, which aims to tackle the biggest environmental priorities of our time, signalling a historic step change in the way we protect and enhance our natural environment.
It will ensure we maintain and improve our environmental protections as we leave the EU, and builds on the UK's strong track record. Environmental principles will be enshrined in law and measures will be introduced to improve air and water quality, tackle plastic pollution and restore habitats so plants and wildlife can thrive.
It allows for legislation to be produced which will create legally-binding environmental...
Sorry, you'll have to log in to your Cedrec account or take a trial to see more.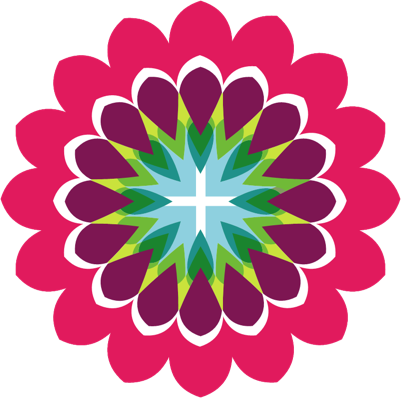 Environment Subscription ✔
For England, Scotland, Wales, Northern Ireland