In Focus
Updated May 18, 2022
Home working after COVID-19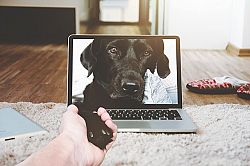 This In Focus has been completely revised to take into account more long-term home working and hybrid working arrangements.
The guidance during the COVID-19 pandemic recommending working from home has now changed and workers are being encouraged back into the physical workplace.
However, more and more employers are adapting to the changing landscape and offering greater flexibility with where you can work. Many are now operating hybrid working models, with employees able to split their time between home and the workplace.
Does health and safety apply?
Remember as an employer your duty of care still extends to...
Sorry, you'll have to log in to your Cedrec account or take a trial to see more.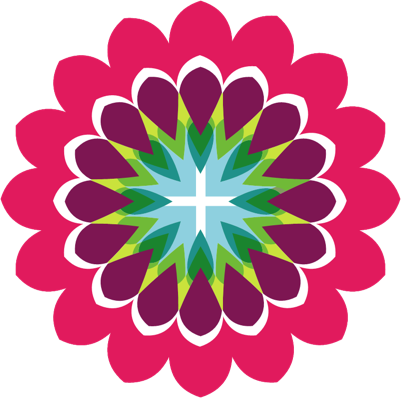 Environment Subscription ✔
For Ireland, England, Scotland, Wales, Northern Ireland
Safety Subscription ✔
For Ireland, England, Scotland, Wales, Northern Ireland
Planning Subscription ✔
For England, Wales
Energy Subscription ✔
For England, Scotland, Wales, Northern Ireland, Ireland