In Focus
Updated Dec 13, 2019
Europe's ambitious Green Deal plan published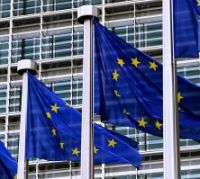 The European Commission published on Wednesday 11 December, a new European Green Deal which sets out a three-decade effort to implement a set of highly ambitious efforts to halve Europe's greenhouse gas emissions by 2030.
It sets to:
improve air quality;
decarbonise the energy sector;
build more efficient buildings;
invest in new technologies;
improve transport;
adopt a fair transition across all Member States; and
create climate-neutral Europe by 2050.
The Communication document aims to deliver the goals of the Paris climate agreement, also recognising the importance of climate change for the European industry, trade and politics, where...
Sorry, you'll have to log in to your Cedrec account or take a trial to see more.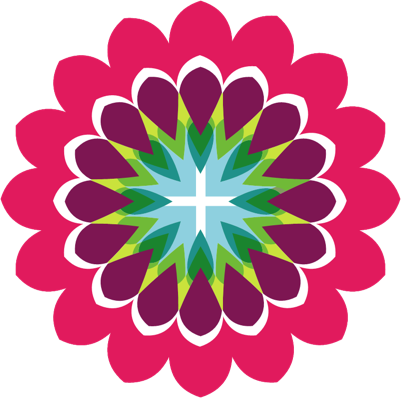 Environment Subscription ✔
For Ireland, England, Scotland, Wales, Northern Ireland, European Union