In Focus
Updated Jan 14, 2020
Environment Agency published a temporary regulatory position statement on waste collection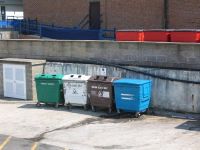 The Environment Agency has published two regulatory position statements (RPSs), for collection of:
The Environmental Permitting (England and Wales) Regulations SI 2016/1154 require a permit for a waste operation if you treat and store waste that you are collecting. The Environment Agency currently is reviewing the provisions contained in the Full Text of Schedule 3 to those Regulations and, as a result, produced the following interim measures for the collection of certain waste, which, if...
Sorry, you'll have to log in to your Cedrec account or take a trial to see more.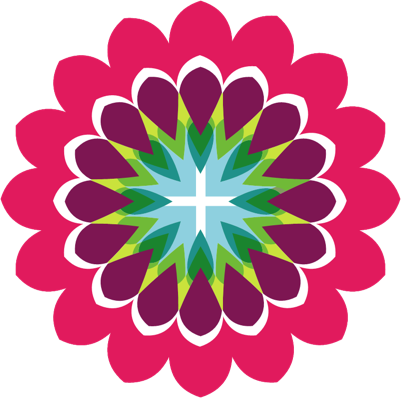 Environment Subscription ✔
For England, Wales