In Focus
Updated Jun 1, 2020
Driver's access to hygiene facilities clarified
To coincide with the UK Government's COVID-19 guidance for transport operators and providers, the Health and Safety Executive (HSE) and the Department for Transport have published a letter to reassure drivers, and to remind businesses of their obligations to provide suitable toilet and hand washing facilities to drivers visiting their premises. 
Its a legal requirement under the Workplace (Health, Safety and Welfare) Regulations SI 1992/3004 that businesses which make or receive deliveries ensure that drivers have easy and safe access to toilets and hand washing facilities to support their health and wellbeing whilst carrying out their...
Sorry, you'll have to log in to your Cedrec account or take a trial to see more.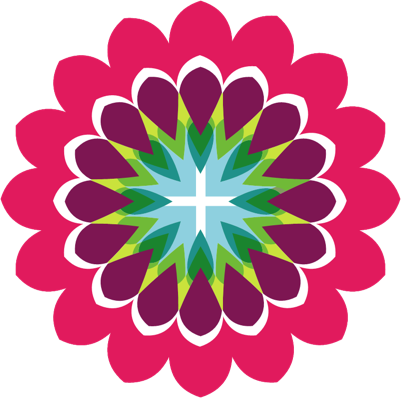 Safety Subscription ✔
For England, Scotland, Wales