In Focus
Updated Feb 27, 2019
Details of the carbon emissions tax emerge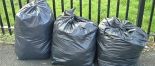 Details of the how the new carbon emissions tax will look have started to emerge, through the publication of the Finance Act 2019.
Who does it apply to?
The tax will apply to permit holders of stationary installations currently covered by the EU Emissions Trading System (EU ETS).
This includes:
power generators;
certain large industrial premises and manufacturers, including food processing plants;
certain public sector facilities; and
those small emitters and hospitals that are subject to simplified reporting arrangements.
General overview of the plans
First announced during the Budget 2018, the carbon emissions...
Sorry, you'll have to log in to your Cedrec account or take a trial to see more.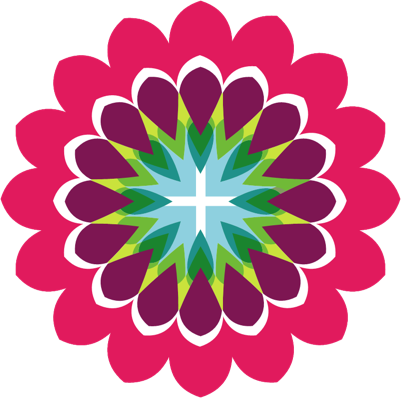 Environment Subscription ✔
For England, Scotland, Wales, Northern Ireland
Energy Subscription ✔
For England, Scotland, Wales, Northern Ireland