In Focus
Updated Jun 25, 2015
Deregulation Act 2015 published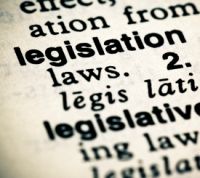 The Deregulation Act 2015 has been published and aims to remove or reduce the legislative burden on businesses, civil society, individuals, public sector bodies and the taxpayer.
In doing so, it amends several Acts and Statutory Instruments in relation to many different areas. With regard to the environment and health and safety, the main amendments contained in the Act:
ensure that only self-employed people who carry out an undertaking prescribed in regulations need to make sure that themselves and non-employees are not exposed to health or safety risks;
extend an exemption relating to turban-wearing Sikhs so that those...
Sorry, you'll have to log in to your Cedrec account or take a trial to see more.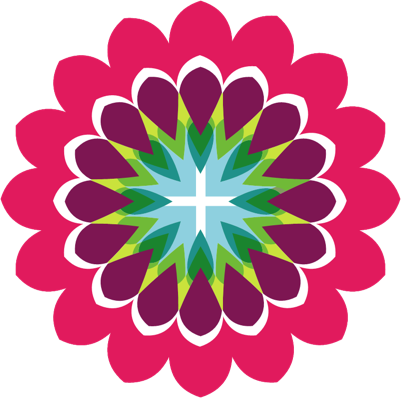 Environment Subscription ✔
For England, Scotland, Wales, Northern Ireland
Safety Subscription ✔
For England, Scotland, Wales, Northern Ireland
Planning Subscription ✔
For England, Wales