In Focus
Updated Nov 7, 2018
DEFRA reviews National Parks and Areas of Outstanding Natural Beauty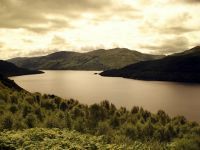 The Department for the Environment, Food and Rural Affairs (DEFRA) seeks views and opinions in a public Consultation on how the country's most cherished landscapes can be enhanced for the future generations, as a part of an independent review of the National Parks and Areas of Outstanding Natural Beauty (AONB).
The scope of that Consultation is to provide information to DEFRA about "what makes National Parks and AONBs special to you", with a possibility to attach a picture of such area (copyrights apply) which would sum up what is special about the designated landscapes.
It also aims to explore...
Sorry, you'll have to log in to your Cedrec account or take a trial to see more.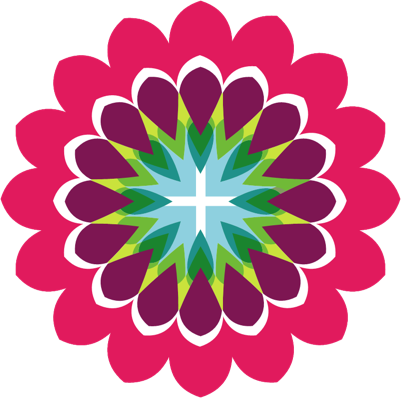 Environment Subscription ✔
For England