In Focus
Updated Dec 4, 2019
Consultation on the proposed programme for reviewing and extending permitted development rights in Scotland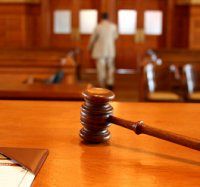 The Scottish Government is seeking views of the public on the proposed programme for reviewing and extending Permitted Development Rights (PDR) in Scotland.
The consultation document sets out the Scottish Government's proposed programme for substantially reviewing and extending PDR, which is accompanied by a Sustainability Appraisal report.
Scope
Planning has a key role to play in addressing global climate change. The Government's work undertaken on Scotland's fourth National Planning Framework (NPF4), extending PDR for certain types of development (such as micro-renewable technologies and peatland restoration) can help to ensure that the planning system helps to radically accelerate the reduction of emissions and support...
Sorry, you'll have to log in to your Cedrec account or take a trial to see more.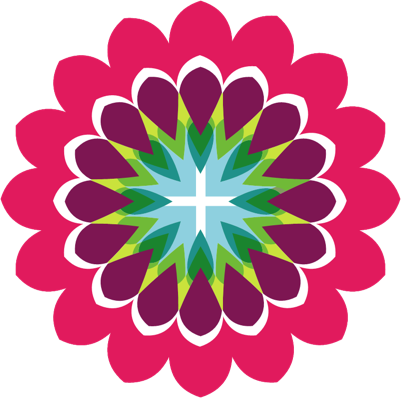 Environment Subscription ✔
For Scotland