In Focus
Updated Apr 17, 2020
Climate Change Agreements scheme extension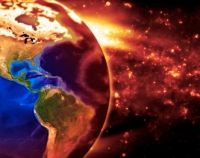 The UK Government is seeking views on the proposal to extend the Climate Change Agreements (CCA) scheme by further two years through the addition of a new Target Period.
They would also extend certification for reduced rates of Climate Change Levy (CCL) for participants meeting their obligations under the scheme to 31 March 2025.
Legislative background
The CCA is a voluntary scheme that encourages a wide range of industrial sectors with energy-intensive processes, such as chemicals, paper, ceramics, intensive farming, to invest in energy efficiency measures in return for reduced main rates for CCL.
The current scheme has four, two-year Target Periods....
Sorry, you'll have to log in to your Cedrec account or take a trial to see more.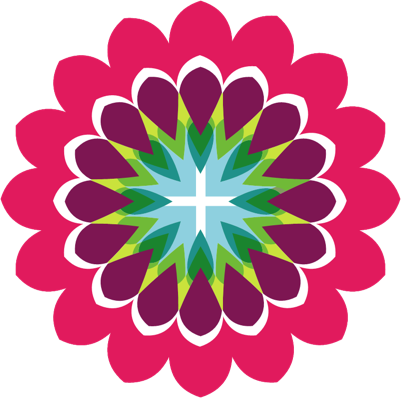 Environment Subscription ✔
For England, Scotland, Wales, Northern Ireland
Energy Subscription ✔
For England, Scotland, Wales, Northern Ireland