In Focus
Updated Jan 24, 2023
Government eventually publishes legally binding targets
The legally binding targets to protect the environment, clean up our air and rivers and boost nature were eventually published by the Government on Friday 16 December, after they missed their own 31 October statutory deadline.
They follow extensive consultation as part of the commitment to leave the environment in a better state for future generations, and aim to drive forward action to tackle climate change, restore our natural capital and protect our much-loved landscapes and green spaces.
The Government will now publish its Environmental Improvement Plan in January 2023, setting out in more detail how they will achieve...
Sorry, you'll have to log in to your Cedrec account or take a trial to see more.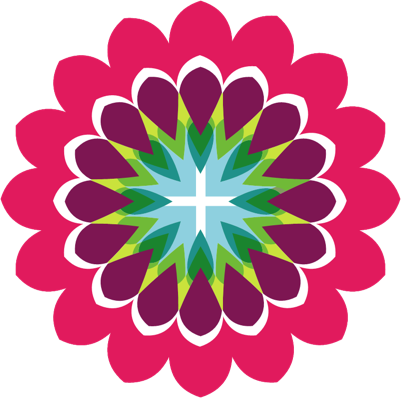 Environment Subscription ✔
For England, Scotland, Wales, Northern Ireland