In Focus
Updated Dec 20, 2021
HSE publish 2020/21 work-related ill-health, injury and enforcement statistics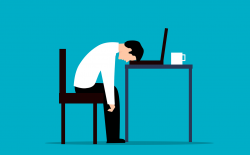 The Health and Safety Executive (HSE) have published their annual work-related ill-health, injury and enforcement statistics for 2020/21.
Work-related ill health
Over 1.7 million workers suffered from work-related ill health in the 2020/21 period, with 850,000 of these workers suffering from a new work-related case of ill health. Out of all the cases of work-related ill health reported for 2020/21, a staggering 50% of cases were attributed to workers suffering from stress, depression or anxiety (822,000 workers - 451,000 of these were new cases).
This is up on the levels reported in the 2019/20 period.
The statistics show there were...
Sorry, you'll have to log in to your Cedrec account or take a trial to see more.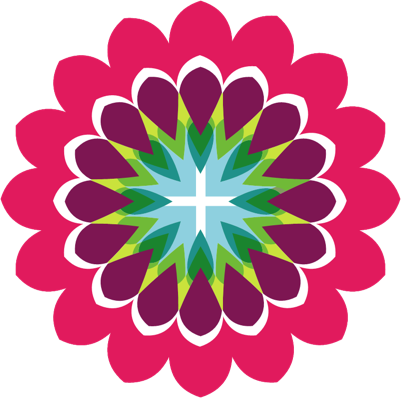 Safety Subscription ✔
For England, Scotland, Wales