In Focus
Updated Dec 2, 2021
HSE issue legal exemption for pressure systems forming enclosures for high voltage equipment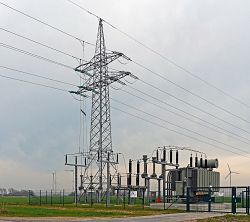 The Health and Safety Executive (HSE) has issued a legal exemption to enable the use of more environmentally friendly gases in the electricity distribution network.
Coming into force from 1 December 2021, this exemption applies to any pressure system containing an insulating and interrupting gas and forming an integral part of a high voltage (HV) electrical apparatus.
The HSE's Product Safety and Market Surveillance Unit, made the decision to grant the exemption after they were approached last year by the Energy Network Association.
The Pressure Systems Safety Regulations SI 2000/128 (PSSR), aims to guarantee safe design and use...
Sorry, you'll have to log in to your Cedrec account or take a trial to see more.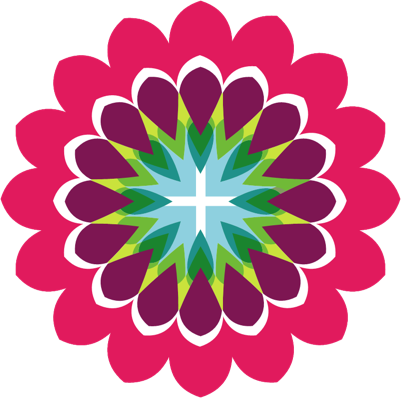 Safety Subscription ✔
For England, Scotland, Wales