In Focus
Updated Dec 20, 2021
Energy improvements introduced in Building Regs from 2022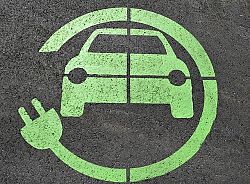 Significant changes are to be made to the Building Regulations SI 2010/2214 on 15 June 2022 in relation to England, in order to support energy efficiency and the charging of electric vehicles.
Two amending statutory instruments have been published to bring these changes in.
At the same time, there... Access limit reached.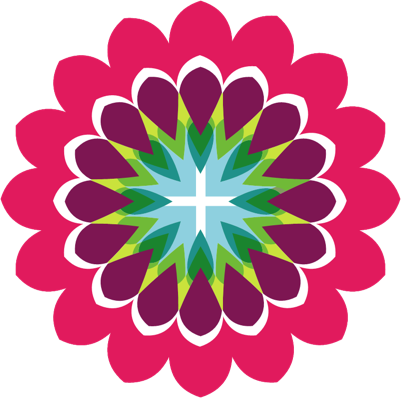 Energy ✔
Environmental GB ✔
Health & Safety GB ✔
Planning ✔