In Focus
Updated Dec 20, 2021
Energy improvements introduced in Building Regs from 2022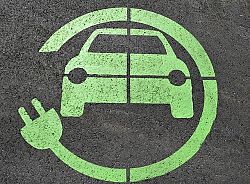 Significant changes are to be made to the Building Regulations SI 2010/2214 on 15 June 2022 in relation to England, in order to support energy efficiency and the charging of electric vehicles.
Two amending statutory instruments have been published to bring these changes in.
At the same time, there are two new Approved Documents to support the changes, and others have been updated to reflect the amendments.
Why are the changes being made?
Buildings, especially inefficient and older buildings, significantly contribute to the annual emissions of greenhouse gases. This needs to be addressed in order to help the Government...
Sorry, you'll have to log in to your Cedrec account or take a trial to see more.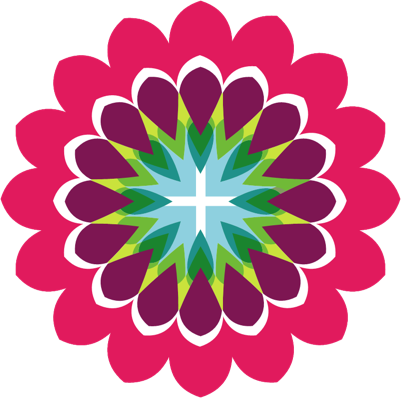 Safety Subscription ✔
For England