In Focus
Updated Dec 1, 2020
UK Greenhouse Gas Emissions Trading Scheme Order published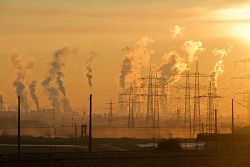 The Greenhouse Gas Emissions Trading Scheme Order SI 2020/1265 has been published and will come into operation on 1 January 2021.

It is the UK successor to the EU Emissions Trading System (EU ETS) established by Directive 2003/87/EC, on the same subject. As the UK has left the European Union, we will no longer be a participant of the EU ETS after 31 December 2020, when the transition period will end.
This new UK version of the ETS has been created to encourage cost-effective GHG emissions reductions to contribute towards the UK's net zero goal. 
...
Sorry, you'll have to log in to your Cedrec account or take a trial to see more.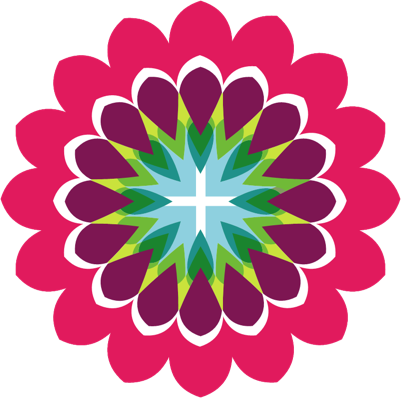 Environment Subscription ✔
For England, Scotland, Wales, Northern Ireland
Energy Subscription ✔
For England, Scotland, Wales, Northern Ireland