In Focus
Updated Nov 14, 2022
EU adopts CSR Directive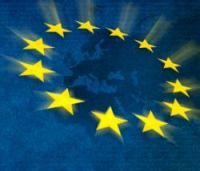 The EU has adopted its proposed Corporate Sustainability Reporting (CSR) Directive which aims to make businesses more accountable as regards their social and environmental impact.
Although the Directive has not yet been published, some details have been provided by the EU of what it will involve. We've set out this information below.
Background
Across the EU, large public-interest companies, i.e. those with 500 or more employees listed on a stock exchange, are required to report on non-financial matters. This means that over 11,000 companies across the EU, such as listed companies, banks and insurance companies, have to publish information regarding:
...
Sorry, you'll have to log in to your Cedrec account or take a trial to see more.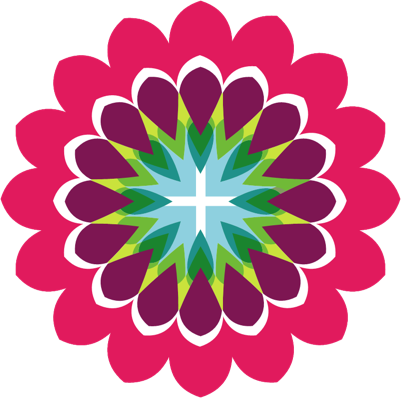 Environment Subscription ✔
For European Union