In Focus
Updated Nov 23, 2021
Legislation to require electric vehicle charging points in homes and buildings from 2022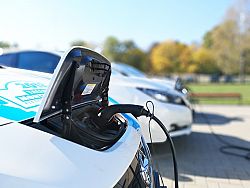 Under the new proposals announced by Prime Minister Boris Johnson, in 2022 new homes and buildings such as supermarkets, workplaces, and premises undergoing a major renovation, will be required to install charging points for electric vehicles.
According to the Government press release, the new Regulations, which are still waiting to be published, will most likely amend the Building Regulations SI 2010/2214 to mandate a decade of delivery of hundreds of thousands of charging points across England in a push to match the need for car charging points by 2030, when the sale of new petrol and diesel cars will...
Sorry, you'll have to log in to your Cedrec account or take a trial to see more.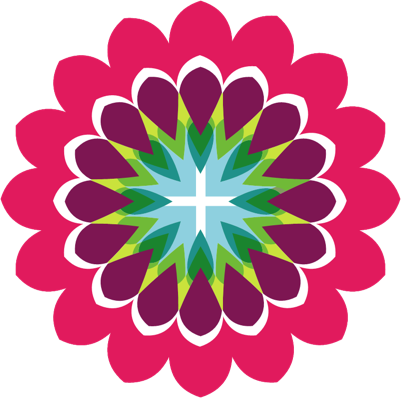 Environment Subscription ✔
For England