In Focus
Updated Nov 20, 2020
Government decides against changing air-con inspection thresholds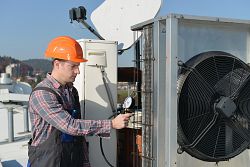 The Government has issued their response to the Consultation on changes to the Energy Performance of Buildings Regulations 2012.
The changes proposed would be made through amendments to the Energy Performance of Buildings (England and Wales) Regulations SI 2012/3118.  
Proposed increase in air-con testing from 12kW to more than 70kW
The Consultation proposed to increase the threshold of the current air-conditioning inspection regime to include only air-conditioning systems and combined air-conditioning and ventilation systems with an effective rated output of more than 70kW.
However, 87% of respondents disagreed to the proposal.
So, as a result of industry engagement, evidence...
Sorry, you'll have to log in to your Cedrec account or take a trial to see more.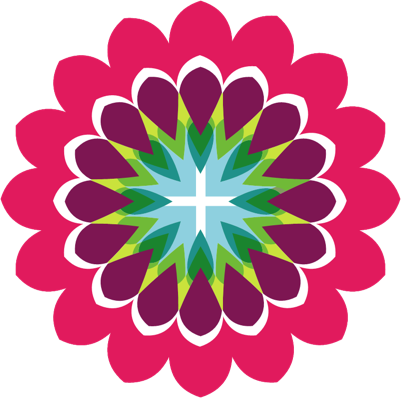 Environment Subscription ✔
For England, Wales