In Focus
Updated Oct 18, 2022
EU backtracking on REACH reforms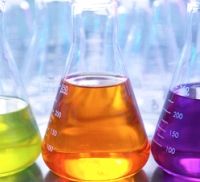 A leak of the European Commission's 2023 work programme, obtained on 17 October 2022 by the European Environmental Bureau, shows that it is ready to drop the commitment to revise one of the most important pieces of European legislation on chemicals, Regulation (EC) 1907/2006 on the Registration, Evaluation, Authorisation and Restriction of Chemicals (REACH), and possibly delay the implementation of the revision until at least 2023, or later.
Back in 2021, the Commission announced a revision of REACH under the so-called "European Green Deal" which aimed to simplify chemical controls and...
Sorry, you'll have to log in to your Cedrec account or take a trial to see more.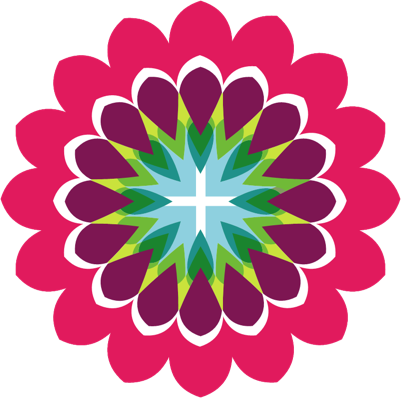 Environment Subscription ✔
For Ireland, European Union
Safety Subscription ✔
For Ireland, European Union