In Focus
Updated Oct 1, 2020
Legislation on single use plastic begins to come into force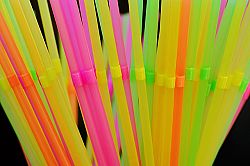 New legislation has been published for England, which aim to restrict the supply of single-use plastic straws, single-use plastic-stemmed cotton buds, and plastic drink stirrers, in order to prevent pollution of the environment or harm to the health of humans and animals.
The Regulations were originally meant to come into force on 30 April 2020. Some media coverage suggested that the ban had been delayed due to lobbying from the plastics sector, however the Government clarified that Ministers decided to delay the ban because of the impact on businesses from the current coronavirus outbreak to avoid additional burdens for firms.
Provisions...
Sorry, you'll have to log in to your Cedrec account or take a trial to see more.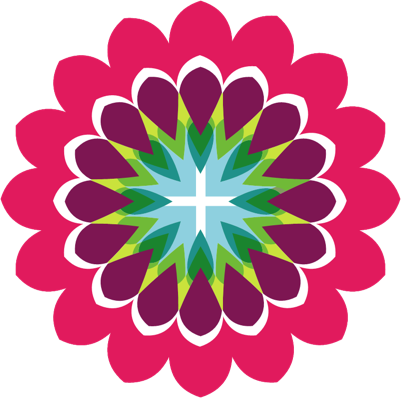 Environment Subscription ✔
For England