In Focus
Updated Oct 18, 2019
Consultation on the Non-domestic Private Rented Sector minimum energy efficiency standards: future trajectory to 2030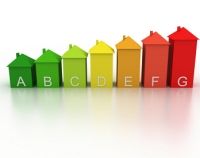 The Department for Business, Energy and Industrial Strategy (BEIS) is consulting on the proposed targets for the minimum energy efficiency standard, for privately rented and non-domestic buildings in 2030.
It applies only to England and Wales.
Scope
In the Clean Growth Strategy (CGS0), published in October 2017, the Government committed to support businesses... Access limit reached.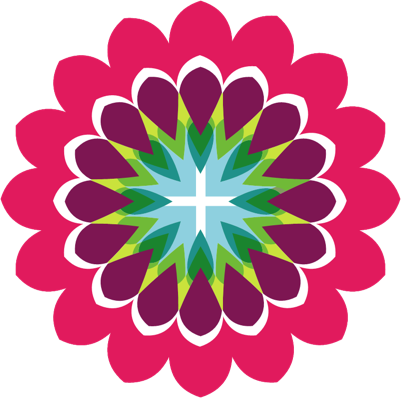 Energy ✔
Environmental GB ✔