In Focus
Updated Sep 22, 2022
New hazard classes to be added to CLP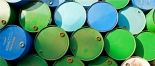 The European Commission is looking for feedback on a draft Regulation that would introduce new specified hazard classes as part of its revision to Regulation (EC) 1272/2008 on classification, labelling and packaging of substances and mixtures (the CLP Regulation).
What is CLP?
Chemical Hazard information in the EU is regulated by the CLP Regulation through harmonised criteria for classification of substances and mixtures and rules on labelling and packaging for hazardous substances and mixtures.
CLP is based on the United Nations' Globally Harmonised System and requires manufacturers, importers or downstream users of substances...
Sorry, you'll have to log in to your Cedrec account or take a trial to see more.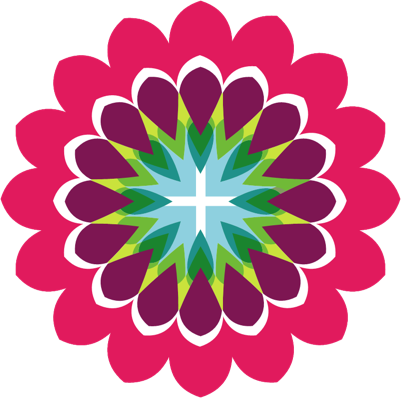 Environment Subscription ✔
For European Union