In Focus
Updated Sep 1, 2022
Draft regulations exempting single-use plastics from market access principles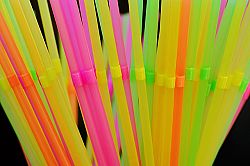 The Draft United Kingdom Internal Market Act 2020 (Exclusions from Market Access Principles: Single-Use Plastics) Regulations 2022, propose to amend the United Kingdom Internal Market Act 2020 to exclude certain single-use plastic items from the UK's market access principles.
The UK has two key market access principles which are mutual recognition and non-discrimination.
Mutual recognition means goods that can be sold lawfully in the UK country they were produced in or imported into, can also be sold in any other part of the UK. Non-discrimination means that any goods sold in one part of the UK shouldn't be either...
Sorry, you'll have to log in to your Cedrec account or take a trial to see more.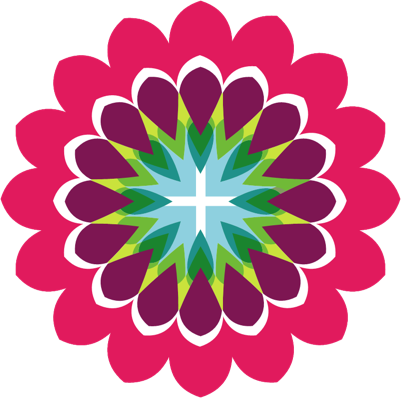 Environment Subscription ✔
For England, Scotland, Wales, Northern Ireland
Energy Subscription ✔
For England, Scotland, Wales, Northern Ireland