In Focus
Updated Sep 17, 2020
HSE release safety alert on misleading gas detection readings from incorrect specification of sample tube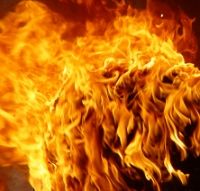 Last week the Health and Safety Executive (HSE) released a safety alert on the failure to detect dangerous gas or vapour due to incorrect specifications of the sample tube.
The alert was targeting personnel specifying and selecting devices for measuring concentrations of flammable and toxic gases, and those in the chemical processing and production industry. It highlighted the risk of misleading gas detection readings associated with the use of sampling tubes with pumped gas detectors.
Background
Sampling tubes are sometimes used to extend the reach of the detection device and/or to allow detection at an increased distance from the...
Sorry, you'll have to log in to your Cedrec account or take a trial to see more.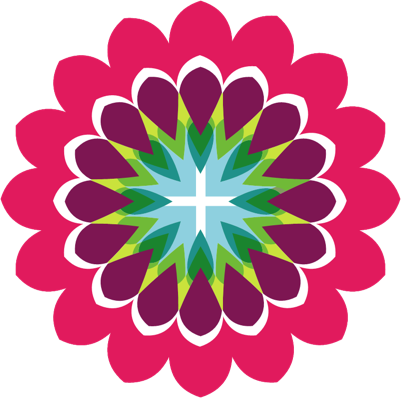 Safety Subscription ✔
For England, Scotland, Wales