In Focus
Updated Aug 11, 2020
New planning system proposed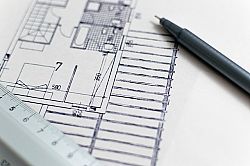 The Government has published a Consultation - Planning for the future - which sets out its vision for a new and simplified planning system in England.
It claims that planning is a barrier to development, and the Government believes the proposed system will speed up development and simplify the planning process.
The... Access limit reached.