In Focus
Updated Aug 11, 2020
New planning system proposed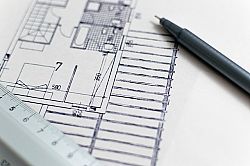 The Government has published a Consultation - Planning for the future - which sets out its vision for a new and simplified planning system in England.
It claims that planning is a barrier to development, and the Government believes the proposed system will speed up development and simplify the planning process.
The Consultation document sets out 24 Government proposals for change, which are all included in three main "pillars".
These pillars include:
planning for development;
planning for beautiful and sustainable places;
planning for infrastructure and connected places.
We've summarised the key proposals contained within those pillars below.
Planning...
Sorry, you'll have to log in to your Cedrec account or take a trial to see more.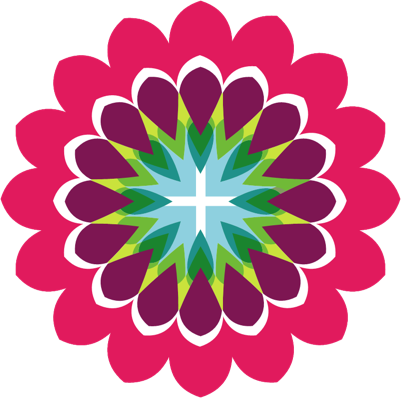 Planning Subscription ✔
For England