In Focus
Updated Aug 25, 2020
Consultation on deforestation due diligence in UK supply chain launched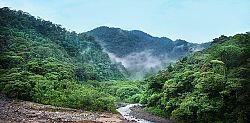 The Department for Environment, Food and Rural Affairs has launched a consultation on a new law aimed to prevent important natural areas from being illegally changed into agricultural land.
The proposed new law would require larger businesses to make sure that none of the commodities that can cause wide-scale deforestation (known as forest risk commodities) have been produced illegally.
Around the world, certain types of resources, such as cocoa, palm oil, beef or soya, are known to be often produced in an unsustainable manner, destroying vast areas of protected natural grasslands and forests to turn them into agricultural land, sometimes in...
Sorry, you'll have to log in to your Cedrec account or take a trial to see more.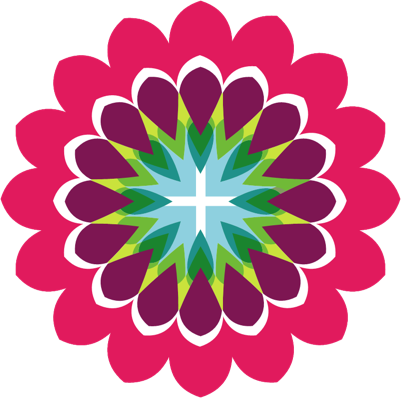 Environment Subscription ✔
For England, Scotland, Wales, Northern Ireland