In Focus
Updated Jul 29, 2022
ESOS changes expected following Government response to Consultation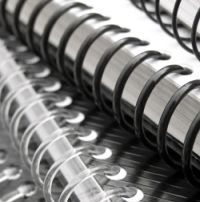 In July 2021, the Government launched a Consultation aimed at finding ways to strengthen the Energy Savings Opportunity Scheme (ESOS).
Following the closure of the Consultation in September 2021, the Government began to analyse comments from consultees.
The Government has now published its responses, which give an indication of the changes we can expect to see introduced to the Energy Savings Opportunity Scheme Regulations SI 2014/1643 (as a reminder of what the Consultation was proposing, a brief summary can be found here).
We've summarised the key points to arise from the Government's response below. For now,...
Sorry, you'll have to log in to your Cedrec account or take a trial to see more.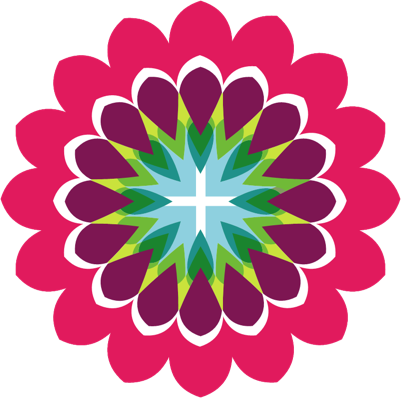 Environment Subscription ✔
For England, Scotland, Wales, Northern Ireland
Energy Subscription ✔
For England, Scotland, Wales, Northern Ireland