In Focus
Updated Jul 22, 2019
Consultation on carbon offsetting in transport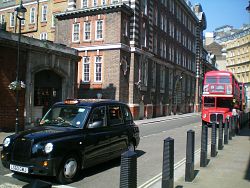 The Department for Transport (DfT) is calling for evidence to explore consumer understanding of carbon emissions.
It covers:
options to improve the consumer understanding of the carbon emissions from their journeys;
the role of carbon offsetting in transport; and
whether travel providers should be required to offer voluntary carbon offsets to their customers.
Scope
This year the UK legislated for a net-zero greenhouse gas emission target by 2050, which came into force through an amendment to the Climate Change Act 2008.
The transport sector accounts for the greatest share of UK greenhouse gas emissions, which was about...
Sorry, you'll have to log in to your Cedrec account or take a trial to see more.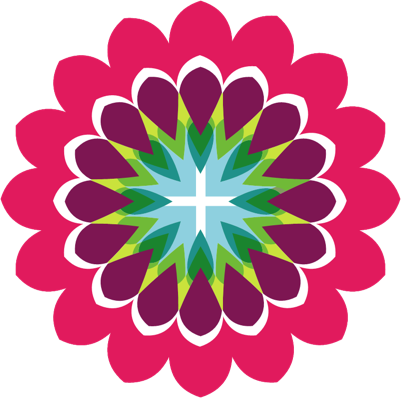 Environment Subscription ✔
For England, Scotland, Wales, Northern Ireland
Energy Subscription ✔
For England, Scotland, Wales, Northern Ireland