In Focus
Updated Jul 7, 2022
Consultation begins on extending UK REACH deadlines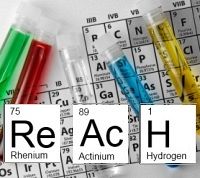 The Department for Environment, Food and Rural Affairs (DEFRA) has published a Consultation on extending the current UK REACH submission targets for transitional registrations.
Back in In December 2021, DEFRA committed to exploring alternative arrangements for UK REACH transitional registrations in order to support chemical businesses, whilst upholding a high level of human and environmental health protection in line with our international commitments.
UK REACH

Retained EU Regulation 1907/2006 on the Registration, Evaluation, Authorisation and Registration of Chemicals (UK REACH) establishes a regime which regulates the use of substances in Great Britain, while
Sorry, you'll have to log in to your Cedrec account or take a trial to see more.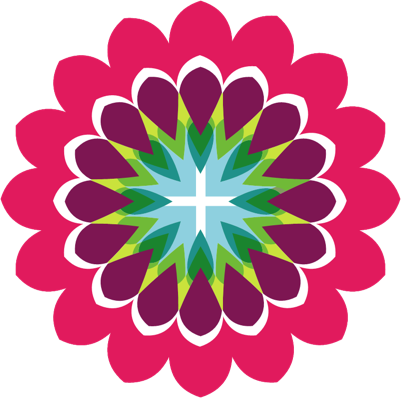 Environment Subscription ✔
For England, Scotland, Wales, Northern Ireland
Safety Subscription ✔
For England, Scotland, Wales, Northern Ireland