In Focus
Updated Jul 22, 2021
The heat is on...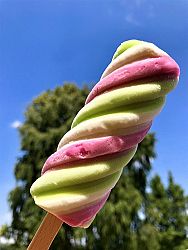 With temperatures soaring in parts of the UK over the last couple of weeks, it is important to consider the risks of overheating when working in hot conditions so you can continue to work safely.
Is it too hot to work?
In short, there's no law for a maximum working temperature, or... Access limit reached.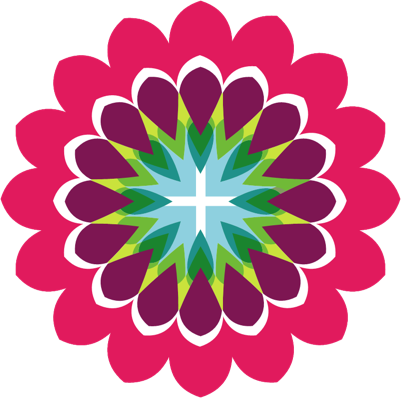 Health & Safety GB ✔
Health & Safety NI ✔