In Focus
Updated Jul 22, 2021
HSE to consult on changes to PPE Regulations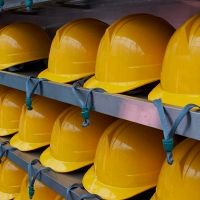 The Health and Safety Executive (HSE) is consulting on potential changes to the Personal Protective Equipment at Work Regulations SI 1992/2966.
Why is the HSE making changes?
Back in November 2020, there was a judicial review in the High Court taken against numerous Government bodies by the Independent Workers Union of Great Britain (IWGB).
This judgment found in favour of the IWGB who argued that the Government had failed to properly implement the requirements of the following into UK law:
Directive 89/391/EEC, on the introduction of measures to encourage improvements in the safety and...
Sorry, you'll have to log in to your Cedrec account or take a trial to see more.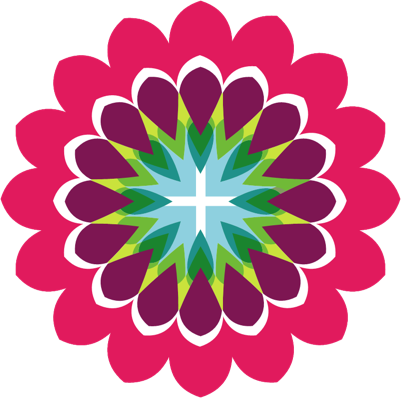 Safety Subscription ✔
For England, Scotland, Wales