In Focus
Updated Jul 14, 2021
HSE publish workplace fatality statistics for 2020/21
The Health and Safety Executive (HSE) have published the annual workplace fatality statistics for 2020/21.
142 workers were killed at work across Great Britain in 2020/21, this is an increase of 29 from the previous year.
There has been a long-term reduction in the number of workplace fatalities in Great Britain in the last 20 years, and statistically in recent years the number of fatalities has remained level.
Over the last five years the average number of annual fatalities at work has been 136. 
Fatalities by industry sector for 2020/21 are as follows, (and compared with the 2019/20 figures):
...
Sorry, you'll have to log in to your Cedrec account or take a trial to see more.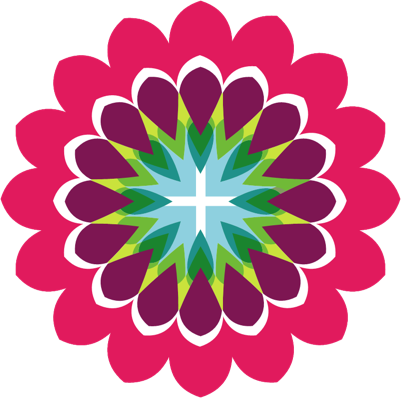 Safety Subscription ✔
For England, Scotland, Wales