In Focus
Updated Jul 7, 2021
Consultation on strengthening ESOS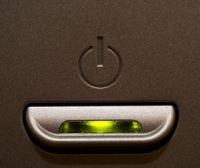 A Consultation has been published, seeking views on the Government's proposal to improve and strengthen the Energy Savings Opportunity Scheme (ESOS) and increase the uptake of energy efficiency measures by participating businesses.
Background
ESOS is one of the major existing policies that seeks to improve business energy efficiency through providing participating businesses with trusted, high-quality information about potential energy savings they can make.
Acting on these energy efficiency recommendations provides participating businesses with the opportunity to reduce energy consumption and costs, as well as contribute to the UK's net zero commitment through reducing emissions. 
Aims of the consultation
The...
Sorry, you'll have to log in to your Cedrec account or take a trial to see more.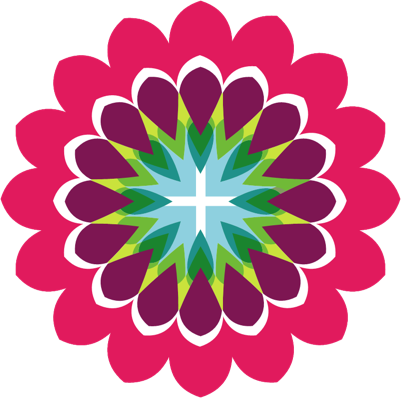 Environment Subscription ✔
For England, Scotland, Wales, Northern Ireland
Energy Subscription ✔
For England, Scotland, Wales, Northern Ireland