In Focus
Updated Jul 22, 2020
COVID-19 advice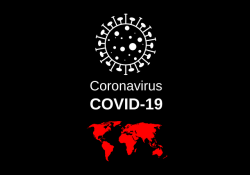 Here at Cedrec, we have received many queries in light of the COVID-19 pandemic and compliance with health and safety legislation.
In order to help you all out, we've put together this In Focus to address some of your main areas of concern, and provide links to useful guidance on Government and relevant agency websites.
This In Focus covers:
If health and safety law still applies
Derogations and exemptions
Risk assessments
Social distancing
Homeworking
Personal Protective Equipment (PPE)
Vulnerable workers
Statutory testing and inspections
Health and medical surveillance

Sorry, you'll have to log in to your Cedrec account or take a trial to see more.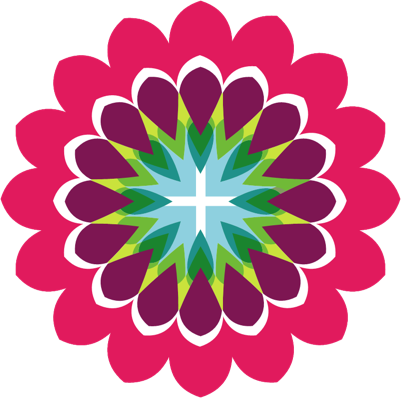 Environment Subscription ✔
For England, Scotland, Wales, Northern Ireland
Safety Subscription ✔
For England, Scotland, Wales, Northern Ireland
Planning Subscription ✔
For England, Wales
Energy Subscription ✔
For England, Scotland, Wales, Northern Ireland