In Focus
Updated Apr 30, 2019
Streamlined carbon reporting rules now in force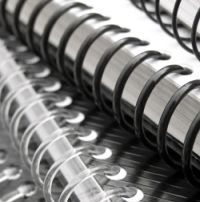 All large UK companies are now required to report their carbon emissions and energy use as part of their annual reports under the new Streamlined Energy and Carbon Reporting (SECR) framework.
It will apply to financial years starting on or after 1 April 2019.
The new framework aims to reduce administrative burden, streamline... Access limit reached.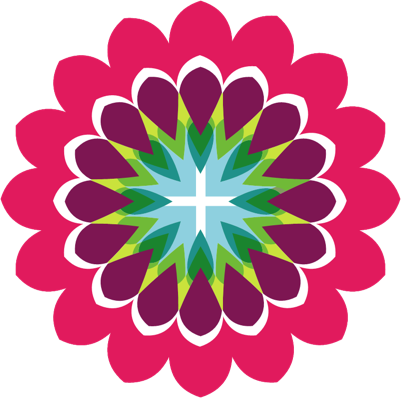 Energy ✔
Environmental GB ✔
Environmental NI ✔