In Focus
Updated Jun 16, 2022
Northern Ireland Climate Change Act published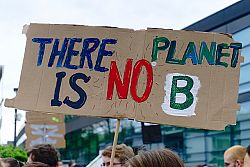 Northern Ireland's first law to tackle climate change has been published after Stormont passed a new, specific Act.
The Climate Change Act (Northern Ireland) 2022 received Royal Assent on 6 June 2022 and includes a target for net-zero emissions by 2050 as well as a set of interim targets for 2030 and 2040 for reducing greenhouse gas emissions in Northern Ireland.
That Act also sets out a few other provisions, including the establishment of carbon budgets and the appointment of a climate change commissioner.
Northern Ireland had been the only part of the UK without climate legislation,...
Sorry, you'll have to log in to your Cedrec account or take a trial to see more.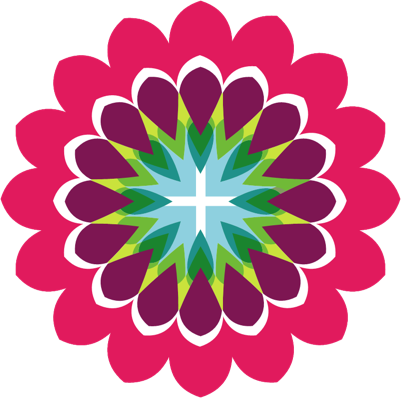 Environment Subscription ✔
For Northern Ireland