In Focus
Updated Jun 28, 2022
HSE claim CLP Annex 8 retained by mistake
The Health and Safety Executive (HSE) have said that Annex 8 to the EU Classification, Labelling and Packaging (CLP) of Substances and Mixtures Regulation 1272/2008 was inadvertently retained into Retained CLP in Great Britain after Brexit.
Annex 8 sets out the harmonised information relating to emergency health response and preventative measures.
If you have already made Annex 8 notifications then you are compliant. Any voluntary notifications that have been completed in Great Britain, may need to make Annex 8 notifications, but the HSE...
Sorry, you'll have to log in to your Cedrec account or take a trial to see more.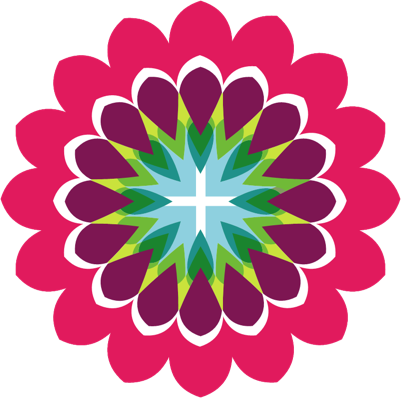 Environment Subscription ✔
For England, Scotland, Wales, Northern Ireland, European Union
Safety Subscription ✔
For England, Scotland, Wales, Northern Ireland, European Union