In Focus
Updated Jun 29, 2020
Business and Planning Act published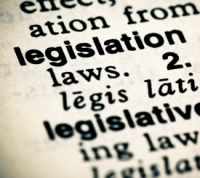 The Government has published the Business and Planning Act 2020 which contains a range of measures aimed at helping businesses and the economy recover from the impact that the Covid-19 pandemic has had.
The provisions of the Act address different business sectors as well as the planning process, introducing both temporary and permanent changes to legislation which will hopefully make things easier for businesses and the economy to transition from the period of lockdown to recovery.
Background
When lockdown measures were introduced in March 2020 in a bid to tackle and slow down the spread of Covid-19, many businesses had...
Sorry, you'll have to log in to your Cedrec account or take a trial to see more.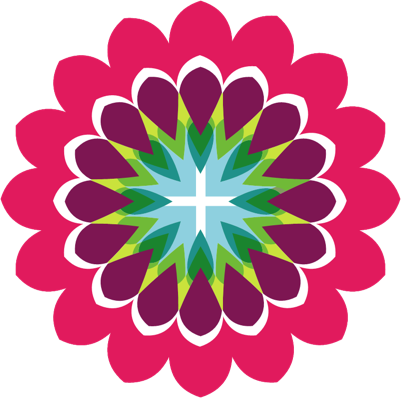 Safety Subscription ✔
For England, Scotland, Wales, Northern Ireland
Planning Subscription ✔
For England, Wales