In Focus
Updated May 18, 2023
Schedule of Retained EU law published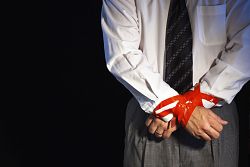 The Retained EU Law (Revocation and Reform) Bill sets out measures to remove the "special status" given to EU law that was retained after Brexit.
The aim is to enable retained EU law (REUL) to be replaced with new domestic legislation more easily. Originally under the Bill, all law derived from the UK's 40-year membership of the European Union needed to be reviewed and either transferred into UK law or scrapped (sunsetted) by the end of 2023. 
Government u-turn
On 10 May 2023, an amendment was tabled to replace the current 2023 sunset clause in the Bill...
Sorry, you'll have to log in to your Cedrec account or take a trial to see more.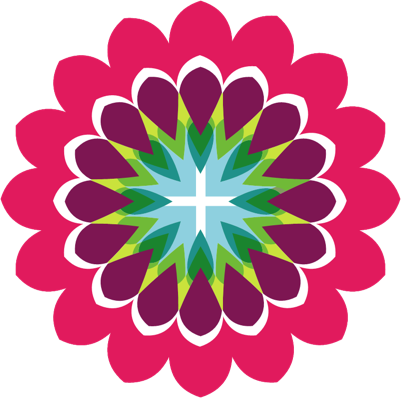 Environment Subscription ✔
For England, Scotland, Wales, Northern Ireland
Safety Subscription ✔
For England, Scotland, Wales, Northern Ireland
Planning Subscription ✔
For England, Wales
Energy Subscription ✔
For England, Scotland, Wales, Northern Ireland