In Focus
Updated May 18, 2023
New hazard classes added to CLP Regulation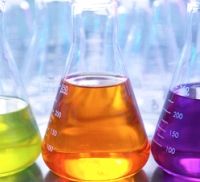 On 20 April 2023, a new amendment to Regulation (EC) 1272/2008 on classification, labelling and packaging of substances and mixtures (CLP) came into force.
It was created as part of the European Green Deal to improve the protection of human health and the environment and to help tackle pollution from all sources and move towards a toxic-free environment.
The new amending Regulation (EU) 2023/707 added four new hazard classes to the CLP Regulation, as follows:
Endocrine disruption for human health (ED HH Cat. 1 and ED HH Cat. 2);
Endocrine disruption for...
Sorry, you'll have to log in to your Cedrec account or take a trial to see more.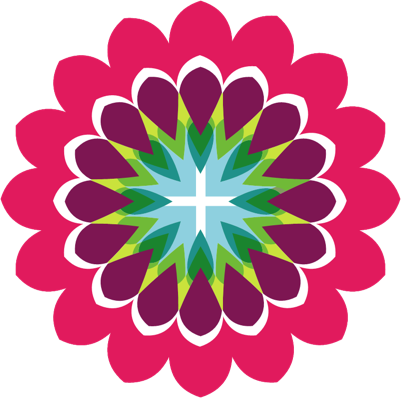 Environment Subscription ✔
For European Union